The four volumes of Montfort are the product of 34 years of research. The author chose the novel form, rather than historical biography, because the original material from the 13th century is fragmentary and deeply biased, both for and against Simon. By exploring Simon de Montfort's life with the freedom of a novel, the motives and the possible (unrecorded) actions and circumstances that could have brought about the known events can be offered. This is informed speculation and differs from other authors' — historians and novelists — renderings of the subject. In the Historical Context section of each volume the author provides source references and the reasons for the causal thread of development that was chosen.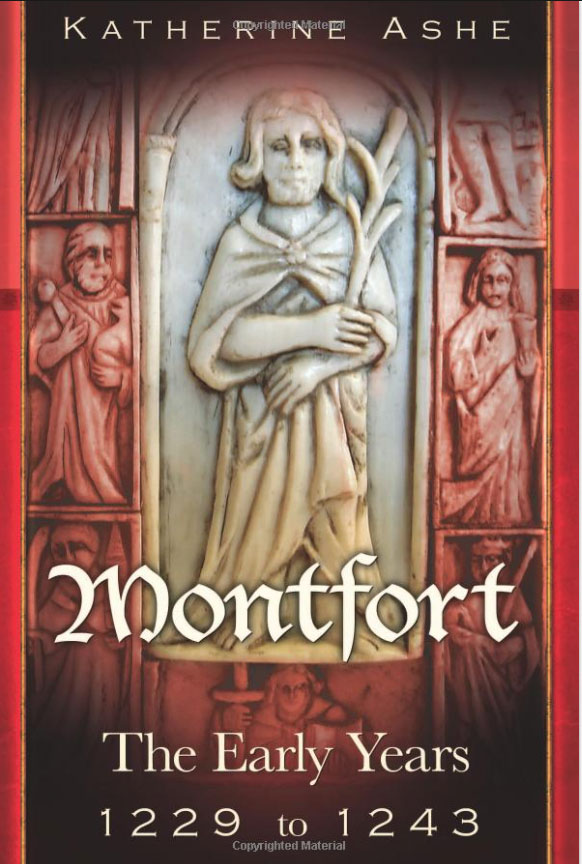 Simon de Montfort, the founder of England's Parliament, was the greatest knight and foremost military strategist of his time. Friend of Saint Louis, thorn in the side of the Plantagenets, he was chosen Viceroy by Prince Richard's crusaders and the Christian lords of Palestine.
He served as Senechal of France for King Louis' heir, but rejected the Crown of England, championing instead the New Millennium of democracy preached by Dominican and Franciscan friars.
Was he also to father of King Edward I? It was the gossip of the time, and there is some persuasive evidence.
Read an EXCERPT from the book! Click HERE.
Publisher ‏ : ‎ Wake Robin Press (February 5, 2010)
Language ‏ : ‎ English
Paperback ‏ : ‎ 332 pages
ISBN-10 ‏ : ‎ 143926466X
ISBN-13 ‏ : ‎ 978-1439264669