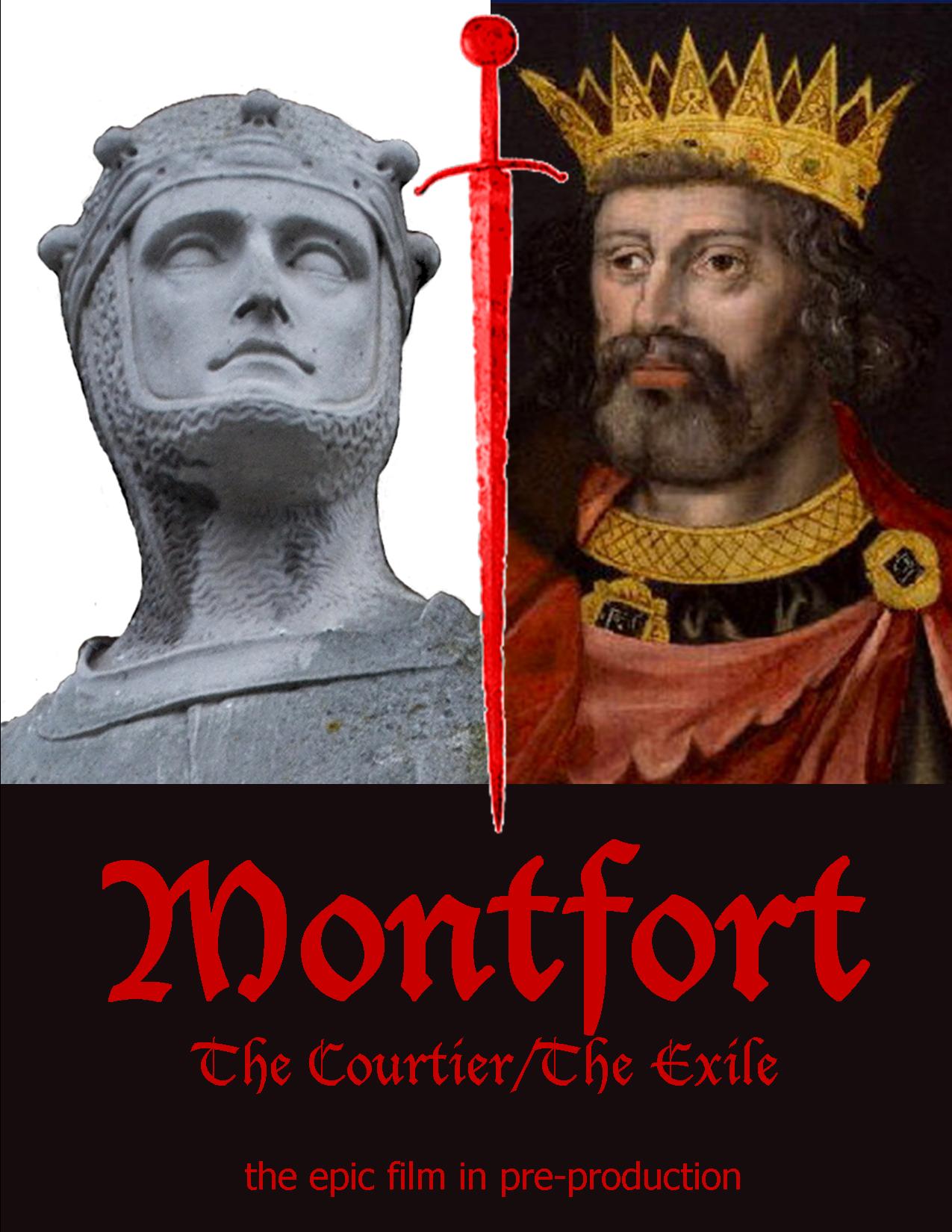 Montfort –
An epic feature film screenplay or mini-series
He was the greatest warrior of his time.
He married a nun who was the King of England's sister.
Was he the Queen's lover and the father of the heir to the throne?
King Henry III wanted him dead at any cost.
He founded Parliament and created modern democracy.
For centuries if was a hanging crime to speak his name:
Simon de Montfort.
Glorious pageantry and historic battles highlight this story. Based on actual events.

We are seeking producers and co-production for all territories, financing and inter-national sales.
Montfort screenplays: Montfort the Courtier/the Exile, Montfort the Viceroy, Montfort the Revolutionary, Montfort the Angel with the Sword.
Read the opening scene HERE.