The Montfort Series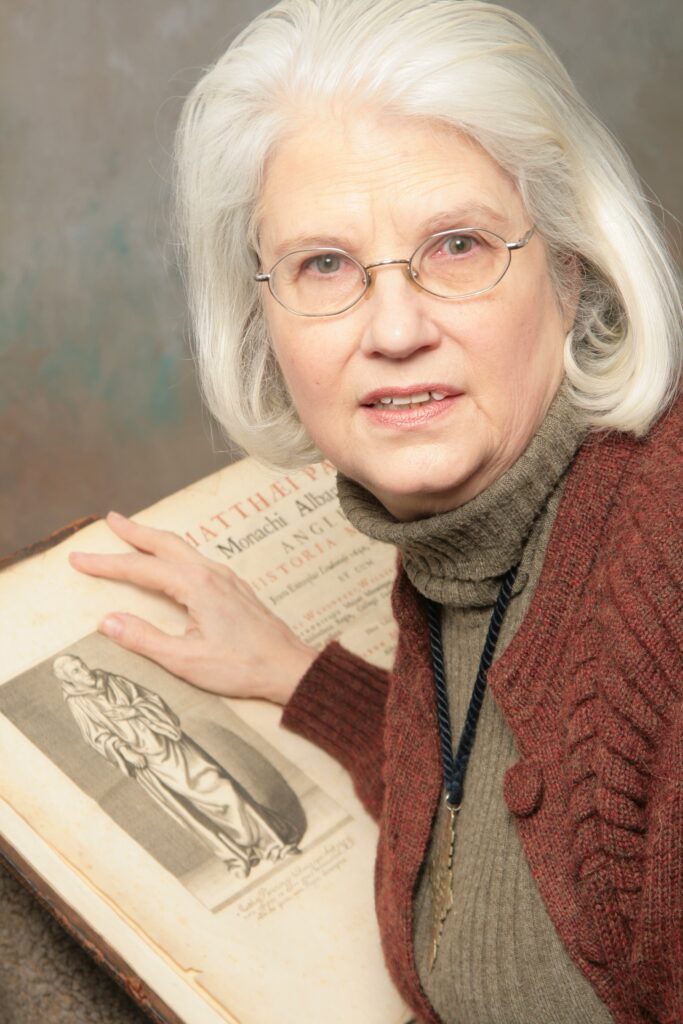 "MONTFORT combines ground-breaking research with novelistic skills that bring the 13th century brilliantly to life in all it's scope — from jousts and battle scenes to the pageantry of royal progresses and glorious feasts, from medieval international banking to Crusade, troubadours and the Court of Love.
This four volume series follows the known events and each volume has a Historical Context section with citations from 13th century documents. The true life story of Simon de Montfort is dramatic, extreme, and the events are often contradictory. Montfort provides a vivid telling of the story that is plausible and thoroughly lifelike, a thrilling read for entertainment, and an intriguing speculation for the most devoted historian. " Steve Donoghue, Historical Novel Society Review
"Ashe's Montfort is the finest book I know on the 13th century." Dr. Madeleine Cosman, Founder of The Institute for Medieval and Renaissance Studies, The City College of New York (read in manuscript 1989)
Find out more about Katherine Ashe's life, work and legacy at www.KatherineAshe.com.
A Lasting Legacy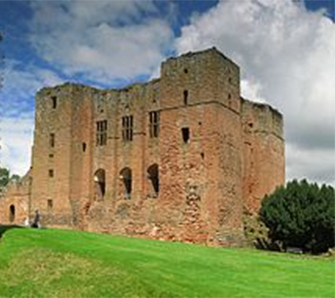 Simon de Montfort, the founder of England's Parliament, was the foremost knight and military strategist of his time. Friend of Saint Louis, thorn in the side of the Plantagenets, he was chosen viceroy by Prince Richard's crusaders and the Christian lords of Palestine. He served as Regent of France, but rejected the Crown of England, championing instead the New Millennium of democracy preached by Dominican and Franciscan friars.
Believed by his followers to be the Angel of the Apocalypse, or even the Risen Christ, a cult grew about Simon de Montfort that centered upon miracles witnessed at the site of his death at the Battle of Evesham. To suppress his faithful and revolutionary partisans, it was made a hanging crime to speak his name. But medieval tales of Robin Hood suggest it was he, not Richard Lionheart, who was the "king" the common folk prayed would return to rescue them from oppressive sheriffs.
For his chivalry, honor and astounding deeds of combat, he was proudly cited by Henry VIII as an ancestor of the Tudors. Indeed, through his daughter Eleanor's marriage to Llewellyn, Prince of northern Wales, Simon de Montfort is ancestor to the united royal lineages of northern and southern Wales from whom the Tudors claimed descent.